While I fully enjoy the song "Fireflies" by Owl City, I'm starting to find it extremely annoying that people are assuming I took my username (which I use just about everywhere) from it. ~_~; So, here we are... an explanation of where my username comes from...

Firefly's Locket (not Fireflies misspelled, but possessive) is an object in my stories. Now, originally, I did fall in love with a song about fireflies ("Firefly" by A*Teens), which became the inspiration for a naming a character Firefly in my Harry Potter fanfiction, Lily and the Coral Orb, and later, The Timeline. Firefly has an enchanted locket that is rather important to my stories as a whole. She is sort of my guardian angel in the stories that are the most about me. And I wear her locket.

So, in short, while semi-inspired by a different song, my frequent username "fireflys_locket" is from my stories and has nothing to do with Owl City. Thank you, and have a nice day.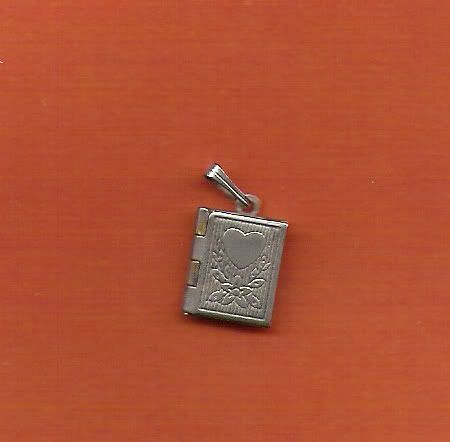 (Firefly's Locket owned since circa 2001.)